THE LIVED EXPERIENCE LEADERS MOVEMENT
The Lived Experience Leaders Movement (also known as LEx Movement) is a collective impact network connecting, supporting and strengthening the capacity of Lived Experience Leaders to create systems-level change and help all our communities thrive.
OUR VALUES & PRINCIPLES
Leading with love, integrity and generosity.
We don't own the movement—we connect, share, and collaborate.
We know that the experiences we live through bring wisdom that should be valued, just like other forms of knowledge, learning and practice.
Putting our wisdom to work to support people, communities and organisations to flourish.
Building a society and culture that prioritise relationships, trust, respect and dignity.
Learning from the leadership of Elders past, present, and emerging.
WHAT WE MEAN BY
Lived Experience (LEx)
Direct, first-hand experience, past or present, of a social issue(s) and/or injustice(s).
Lived Expertise
Knowledge, perspectives, insights, and understanding gathered through lived experience.
Lived Experience Leader (LEx Leader)
Change-makers, innovators and leaders who have activated their lived expertise to inform, shape and lead their social purpose work (often in combination with their learned and practice experience) to directly benefit the communities they share those experiences with.
---
LIVED EXPERIENCE LEADERSHIP REPORT
Click the link below to download the Lived Experience Leadership report that compiles interviews and insights collected from LEx Elders and Leaders.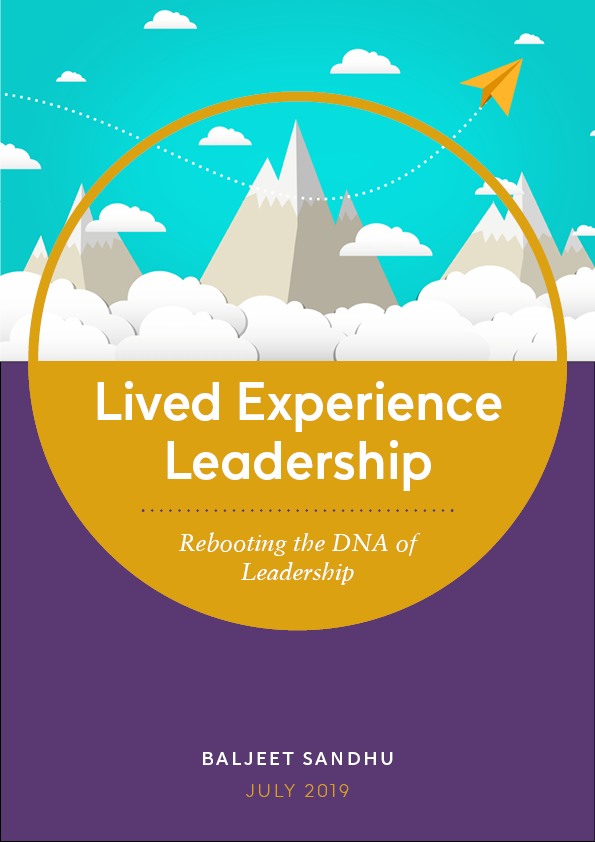 ---
SIGN UP FOR OUR NEWSLETTER
Sign up for our newsletter to stay up to date on learning, resources, events, and more